Before you go! Share this content on any social media platform

State Duma allowed to create a sovereign Internet in Russia
Resonance bill approved in first reading
597 million rubles were allocated for the creation of the Public Communication Network Management Center. To protect the runet from external threats in the next three years, they will spend almost two billion additionally.
The State Duma adopted in the first reading a bill on the sovereign Internet in Russia. This was preceded by a lengthy discussion, including at the plenary session of the lower house of parliament, held on Tuesday, February 12. Previously, the document caused a wide resonance in society.
Many deputies expressed concerns as to whether the rights and freedoms of Russian users of the world wide web would be restricted. In addition, the State Duma talked about the additional burden on the federal budget. So, in the next three years, in order to protect the runet from external threats, it is planned to spend more than 1.8 billion rubles. And after 2021, additional funds will be required.
However, the majority of deputies voted to adopt the bill. It should be finalized for the second reading, taking into account the comments and questions received.
The authors of the bill believe that it will allow the creation of an independent infrastructure for the smooth functioning of the Internet in the territory of the Russian Federation. This should take into account the aggressive nature of the US National Cybersecurity Strategy. The document approved by the State Duma, in particular, defines the necessary traffic routing rules. In his support, we note, the deputy from the Liberal Democratic Party Andrei Lugovoi also spoke, whose name Vladimir Zhirinovsky asked before deleting the vote from the authors of the project.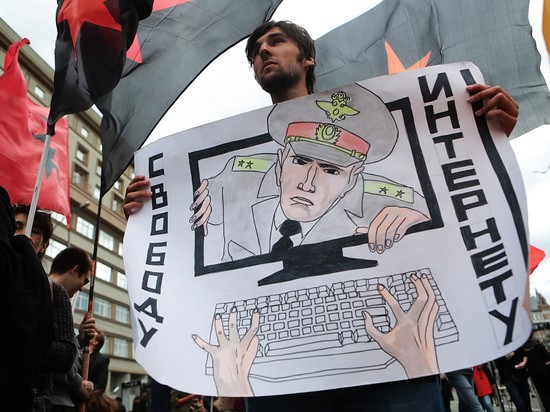 Before you go! Share this content on any social media platform

Source link