Before you go! Share this content on any social media platform

The South Korean government offers non-Korean-speaking school and university graduates to get higher education in their best universities for free, with full support up to the cost of air travel.
The content of the article
Flights from fellow country to Korea;
One-time assistance upon arrival in Korea in the amount of 200,000 won;
Medical insurance: 20,000 won per month;
Language Courses: 800,000 won per quarter;
Tuition fees (no more than 5,000,000 won per semester);
Scholarship for excellent study in language courses: 100,000 won;
Research support: 210,000 to 240,000 won per semester;
Payment for thesis printing: from 500,000 to 800,000 won;
Graduation scholarship: 100,000 won (once);
Living allowance in size:
800,000 won for bachelors
For masters and graduate students – 900,000 won.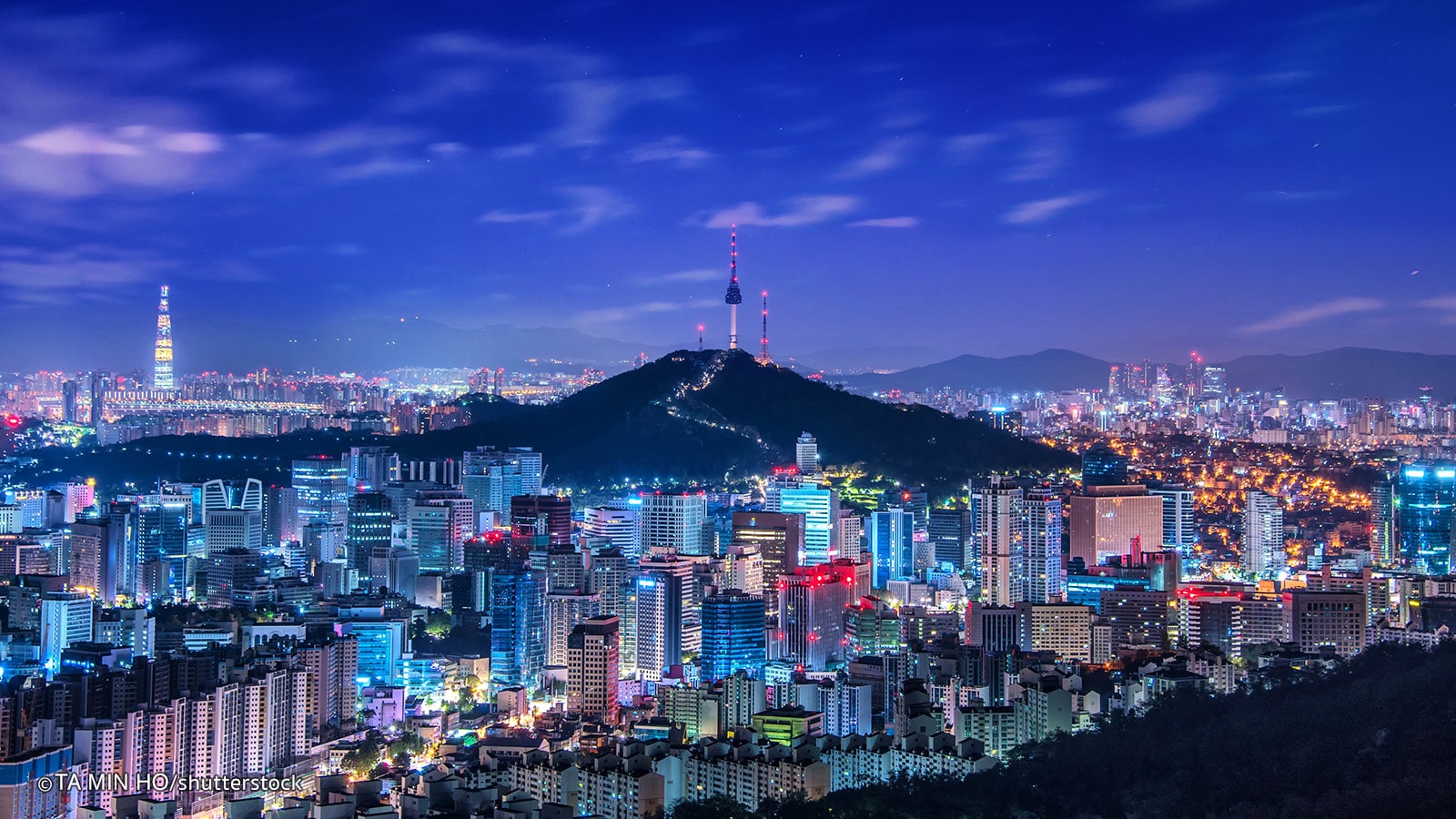 Provide foreign students from around the world with the opportunity to get a free higher education in undergraduate and graduate programs in the best universities of the Republic of Korea;
Improve educational partnerships with other countries.
Undergraduate: 4 years;
Master degree: according to the curriculum;
Graduate School: in accordance with the curriculum.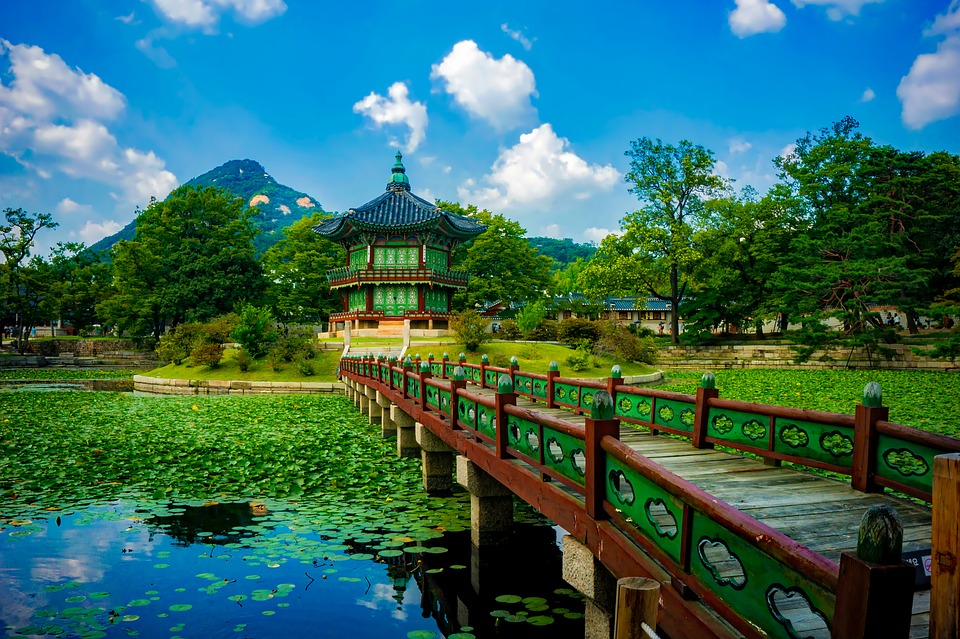 Undergraduate: 170 places
Graduate and Postgraduate Studies: 700 places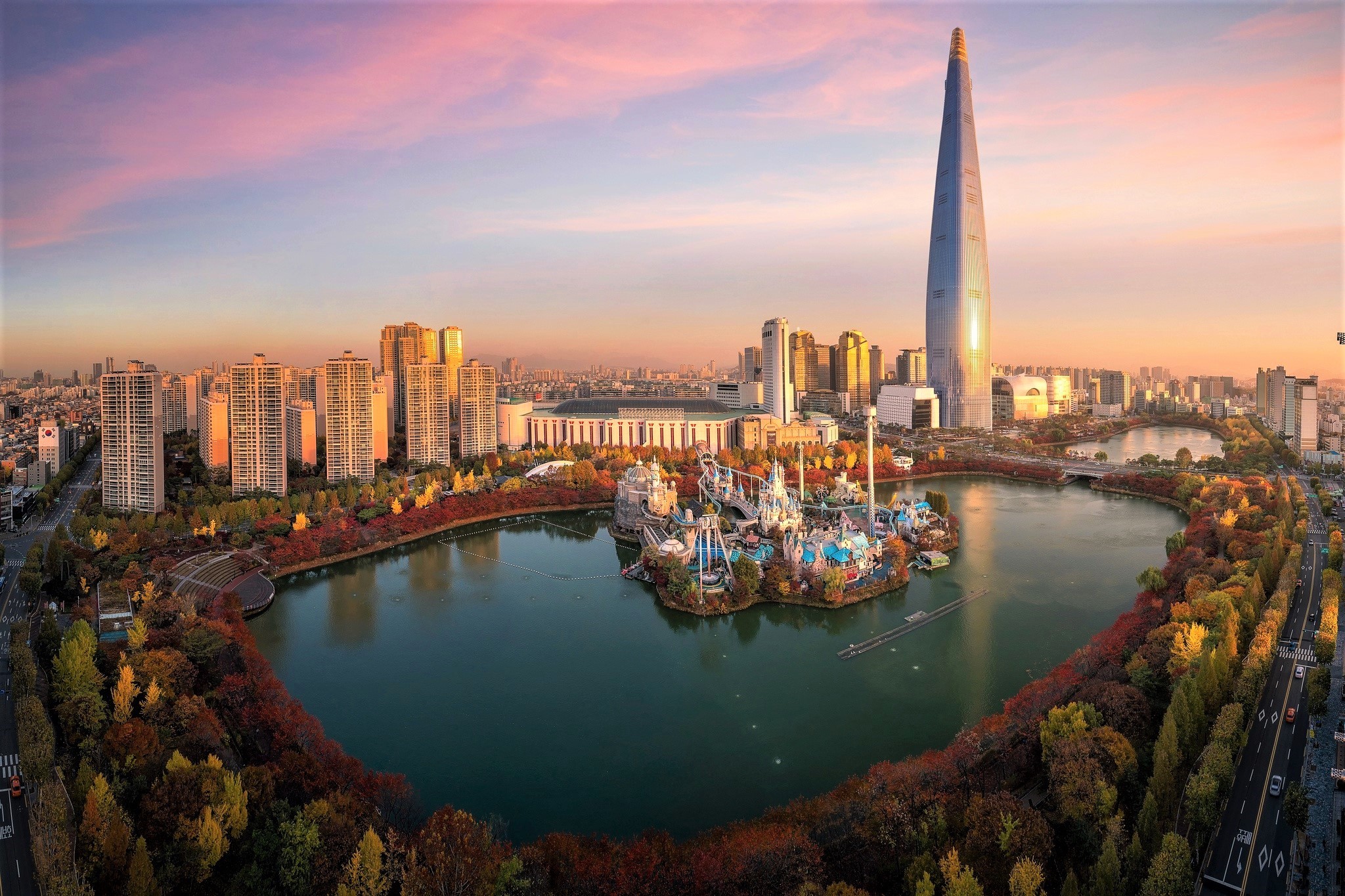 Fellows who do not speak Korean properly must complete a one-year language course. Fellows who have successfully passed the TOPIK Level 5 Exam are exempt from language courses.
The applicant and his parents should not have the citizenship of the Republic of Korea;
The applicant must have good mental and physical health sufficient to study for a long time in another country;
Applicants applying for a bachelor's program must be under 25 years of age;
An applicant applying for a master's and postgraduate program must be under 40 years of age;
The average academic ball (G.P.A.) of the applicant must be above 80%;
An applicant for a bachelor's degree must have a diploma of complete general education;
Applicant, applying for magistracy, must have a bachelor's degree;
Applicant applying for graduate school must have a master's degree;
An applicant who has ever been educated in Korea cannot apply for a grant.
NIIED requests a list of potential students in diplomatic missions or universities;
Applicants must submit all necessary documents to diplomatic missions or directly to universities;
Diplomatic missions and universities send lists of potential candidates for NIIED;
NIIED conducts a selection of potential students and notifies the diplomatic mission and universities of the incoming.
Sources:
Korean Government Scholarship Program
Print out
Study in Korea for free without knowledge of Korean: a grant from the Korean Government Scholarship Program
Before you go! Share this content on any social media platform

Source link